Meet The Last Sports Bag You'll Ever Need.
Pack Better. Play Better. Perform Better. Unleash the Champion Within
A Bag that makes your life easier.
We know that you want durable gear that lasts for more than just one season—and that's exactly what we aim to deliver.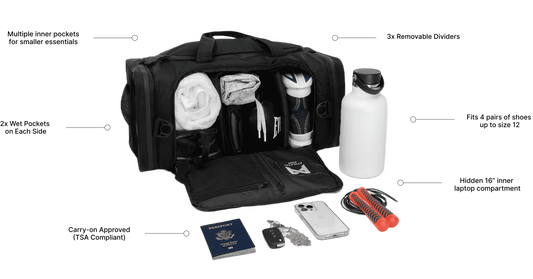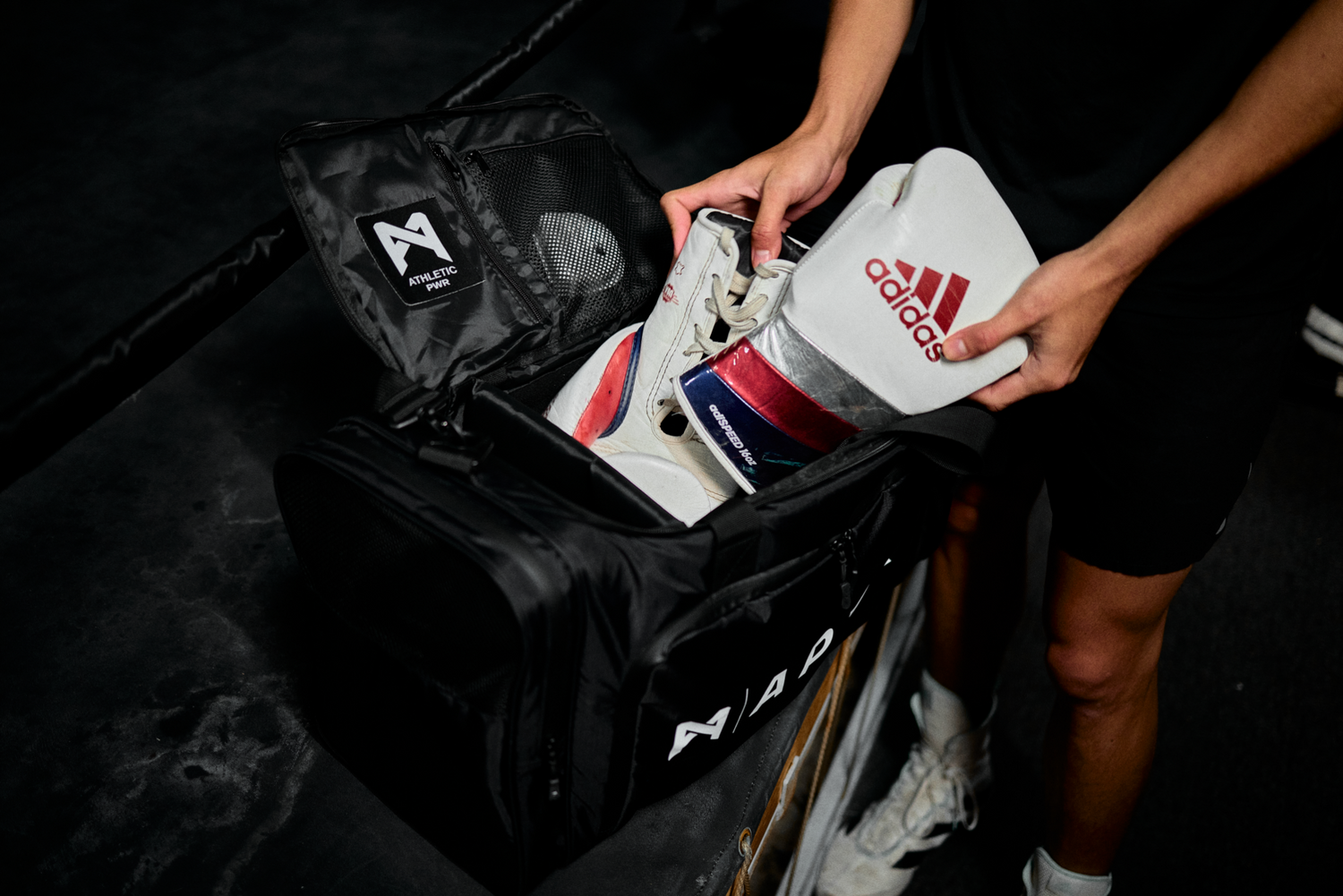 M.A.D PWR BAG is the ultimate gym bag that was born to put the plastic bag to rest. The soft-sided, water resistance bag is built to stay organized on and off the field.
The M.A.D PWR Bag is built like a tank and ready to keep everything you need organized and protected all season long.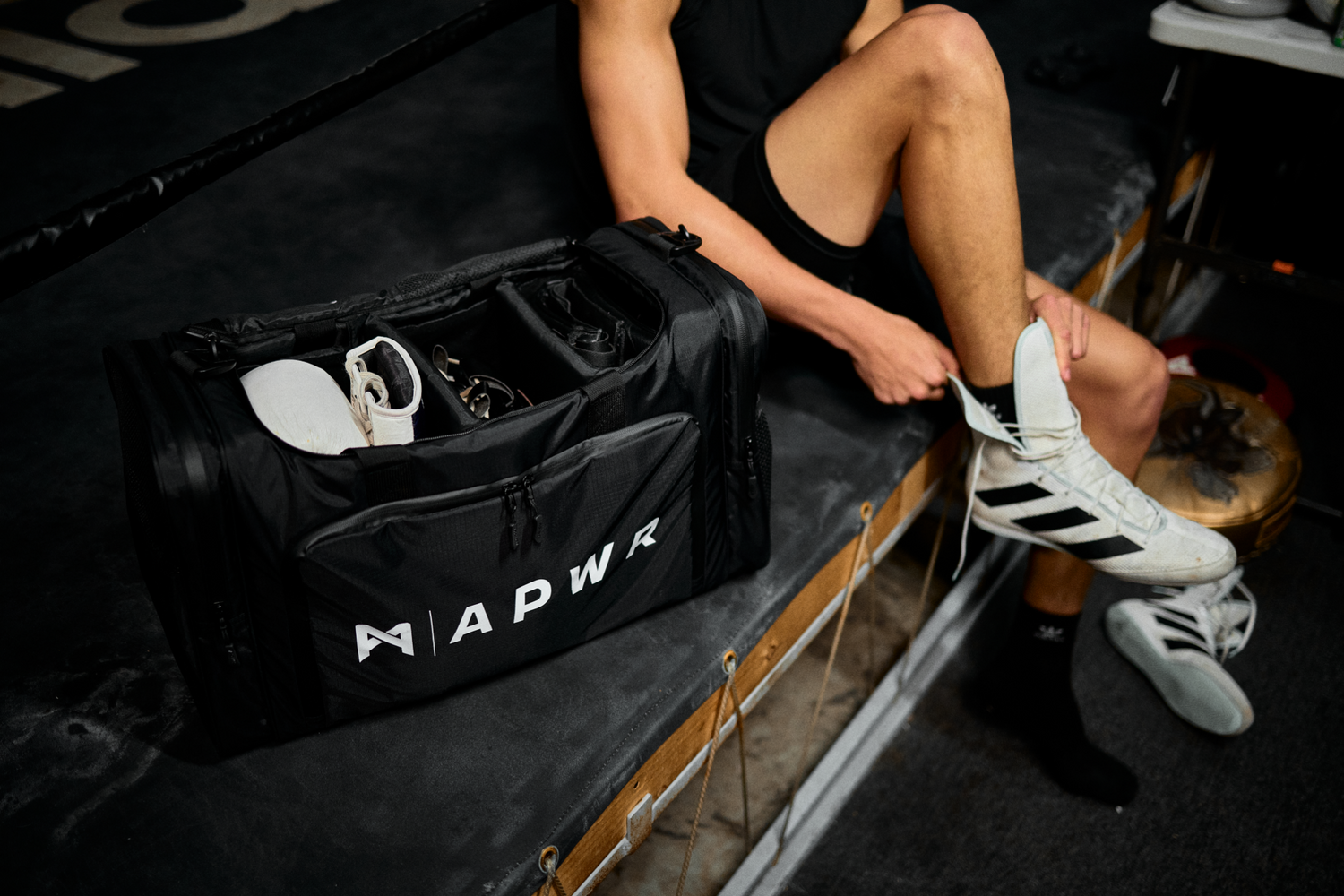 With multiple inner pockets, a comfortable strap and even a side pouch for your phone, it's the perfect gift for any athlete or fitness buff.
Reimagining The Duffel Bag
Light, durable, and versatile—so you can pack them full of your gear and go.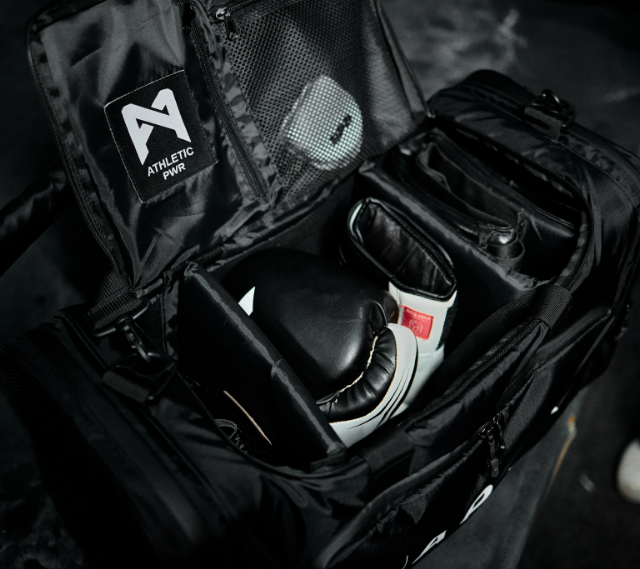 Setting new standards
Cutting-edge materials, pockets, and dividers to keep all of your clothes and tools organized.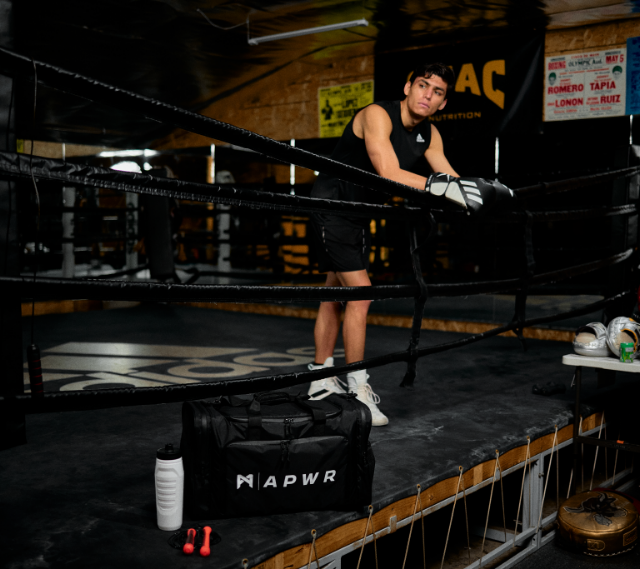 Unlimited Potential
Waterproof exterior and reinforced interior, this bag is ready for any weather or season!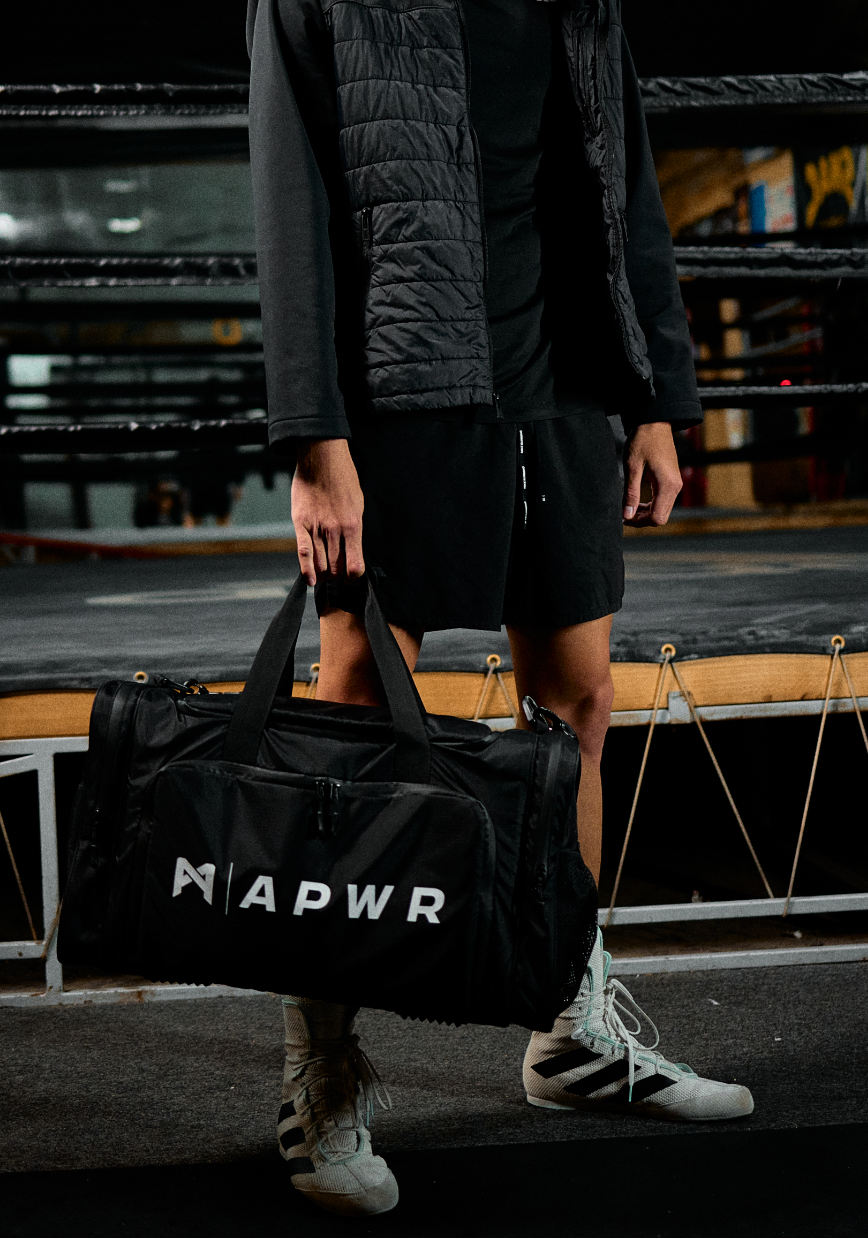 "This is the best bag I have ever owned. I can see that a lot of thought has been put into the design of this bag and it's definitely worth the money."
"I am a very active person, I love to spend my time outdoors, but I always forget to bring plastic bags to keep my wet clothes separated from the rest of my stuff. Well, that's a thing of the past because now I have this great product: The MAD PWR BAG."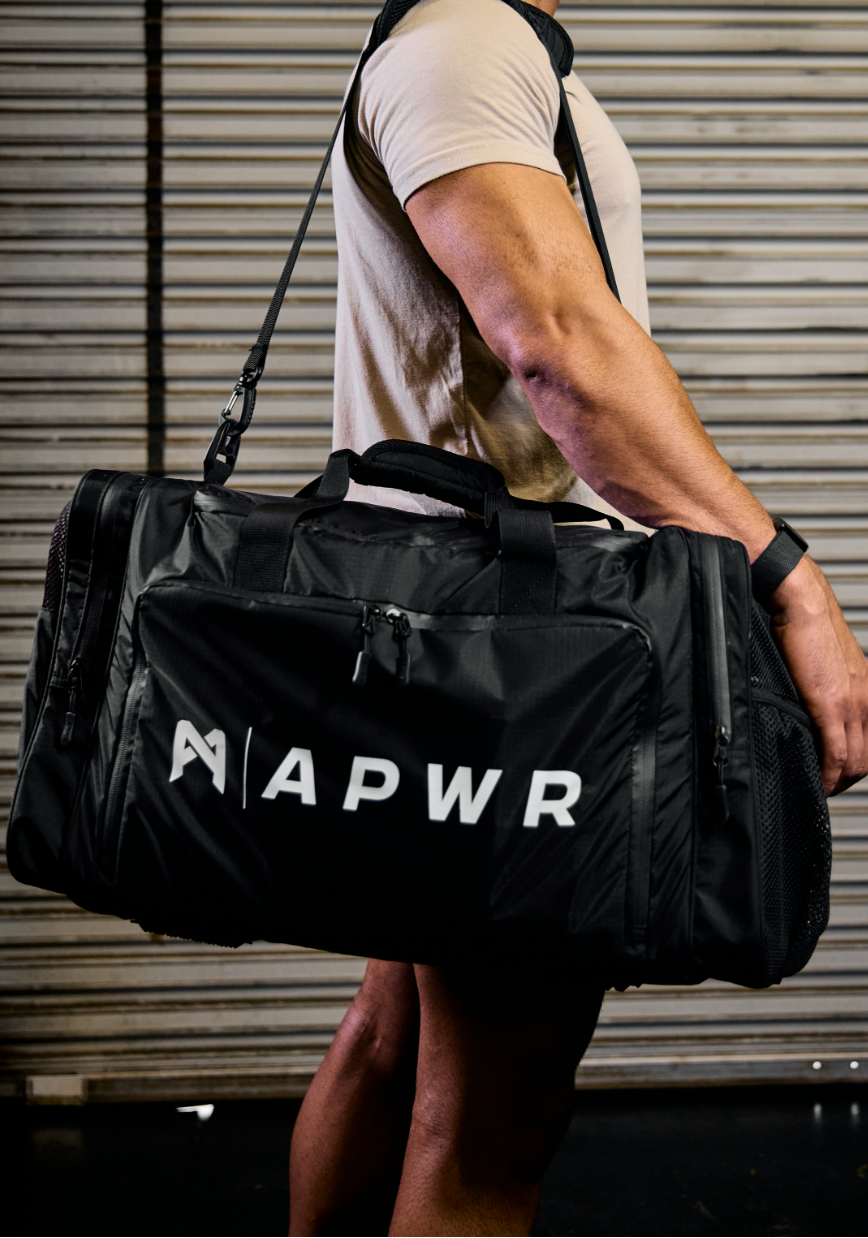 "Purchased this for my husband for his birthday and he can't stop raving about it! He loves that he doesn't have to carry around plastic bags to the gym anymore and he now just throw his wet clothes into the M.A.D PWR BAG after working out. As a bonus, I no longer have to listen to him complain about forgetting plastic bags LOL! Great idea and great product!!!"
Maximize Athletic Dominance
We believe that a well-organized bag can be the difference between success and failure, and we want to help make life easier with our line of sport duffel bags.